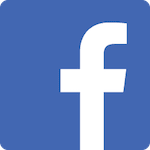 We love this gym. We started when my boys were about 4.5. The kids instructors are patient and helpful. The older kids are great influences as well. If you're on the fence about a gym, try this one out!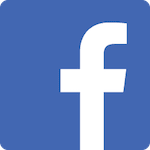 Coaches are awesome and the team is great. I have learned something new every day I go.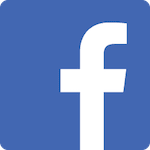 they train 5 days a week with 2 open mats on the weekend. the most rounded martial arts facility that I could find with incredible prices. really something for everyone here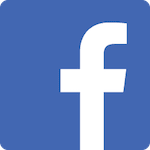 Awesome group of guys willing to learn and get better. Great place to train and have fun. 5 stars for Diamond State Martial Arts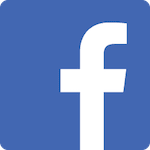 Excellent learning environment, with a healthy dose of rolling. The guys are awesome, everyone is just trying to improve. I always feel like I'm expanding my game when we cover grip fighting, for example, which I don't ordinarily train. Thank you, Daniel for making me part of the team!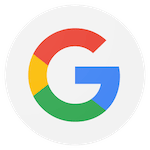 Daniel and Mike are both great coaches, if your doing this for weight loss. I've lost 80lbs from 240-164. Other than that the training is great. I've gotten more confident in my kickboxing abilities and have seen progress. Diamond state MMA is a great gym, the team is great. We have awesome connections to local gyms and I have absolutely no complaints.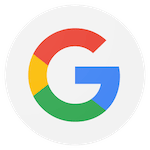 Diamond State Martial Arts is by far the most comprehensive martial arts gym in Arkansas that is worth every penny. The coaches are masters at their disciplines and masters of teaching. I've never been in a room full of elite martial artists and felt as welcome and part of a team as I have with the students and coaches of Diamond State. It is the best gym for any fighter looking to improve and for any regular person looking to begin their martial arts journey.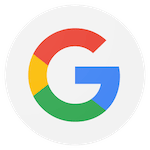 Great gym! The coaches and training partners are excellent. They are very welcoming and accommodate all levels of experience.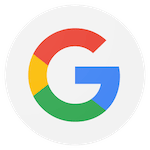 Great training environment, very knowledgeable instructors, friendly environment and overall best mma/bjj gym in NWA all this for a fantastic price as well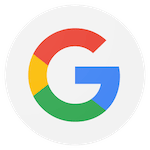 This gym is by far the best organized in NWA. Great coaches!